Chaga tea taste
What does Chaga tea taste like?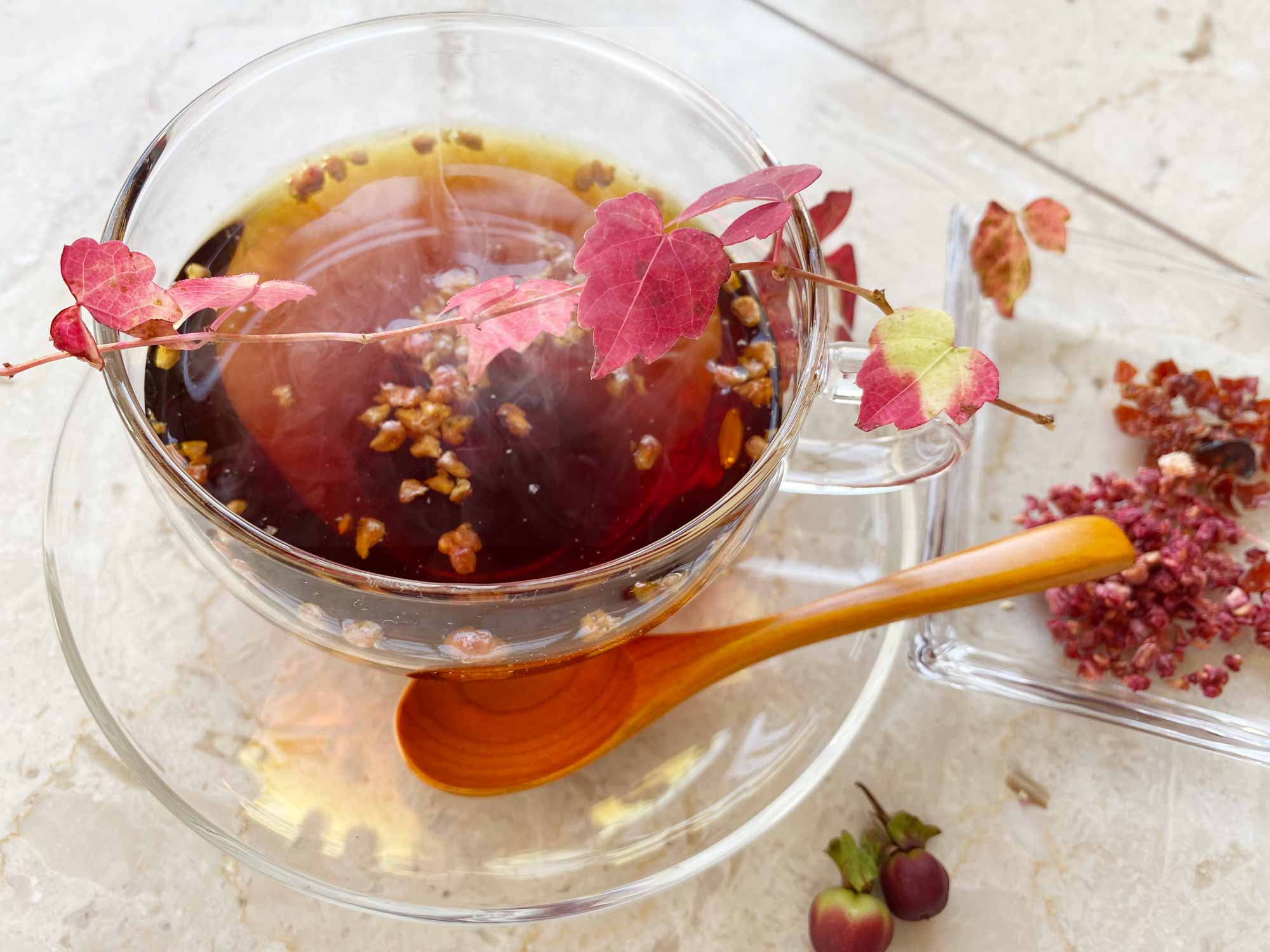 In terms of taste, Chaga tea is almost tasteless and odorless unless it is intentionally boiled strongly. Since it is a mushroom, some people associate it with a bitter taste like Chinese medicine and aroma like medicine, but it is almost tasteless and odorless tea.
If you taste it well and drink it, you will feel a slight sweetness. This is the sweetness of a polysaccharide called beta-glucan, but it is almost unknown if you drink it with a lump. It is a faint sweetness that you can feel if you drink slowly so that you can feel the taste carefully.
As for the scent, there is an elegant scent with a faint scent, but this is also a scent that you can feel when you drink it slowly in your mouth, rather than drinking it lumpy.
People who enjoy tea elegantly sometimes use the expression "listening to tea," but this is how they politely enjoy the aroma and taste of tea. The taste and aroma of Chaga tea is a faint and gentle taste that you can understand if you enjoy it as if you were listening to tea.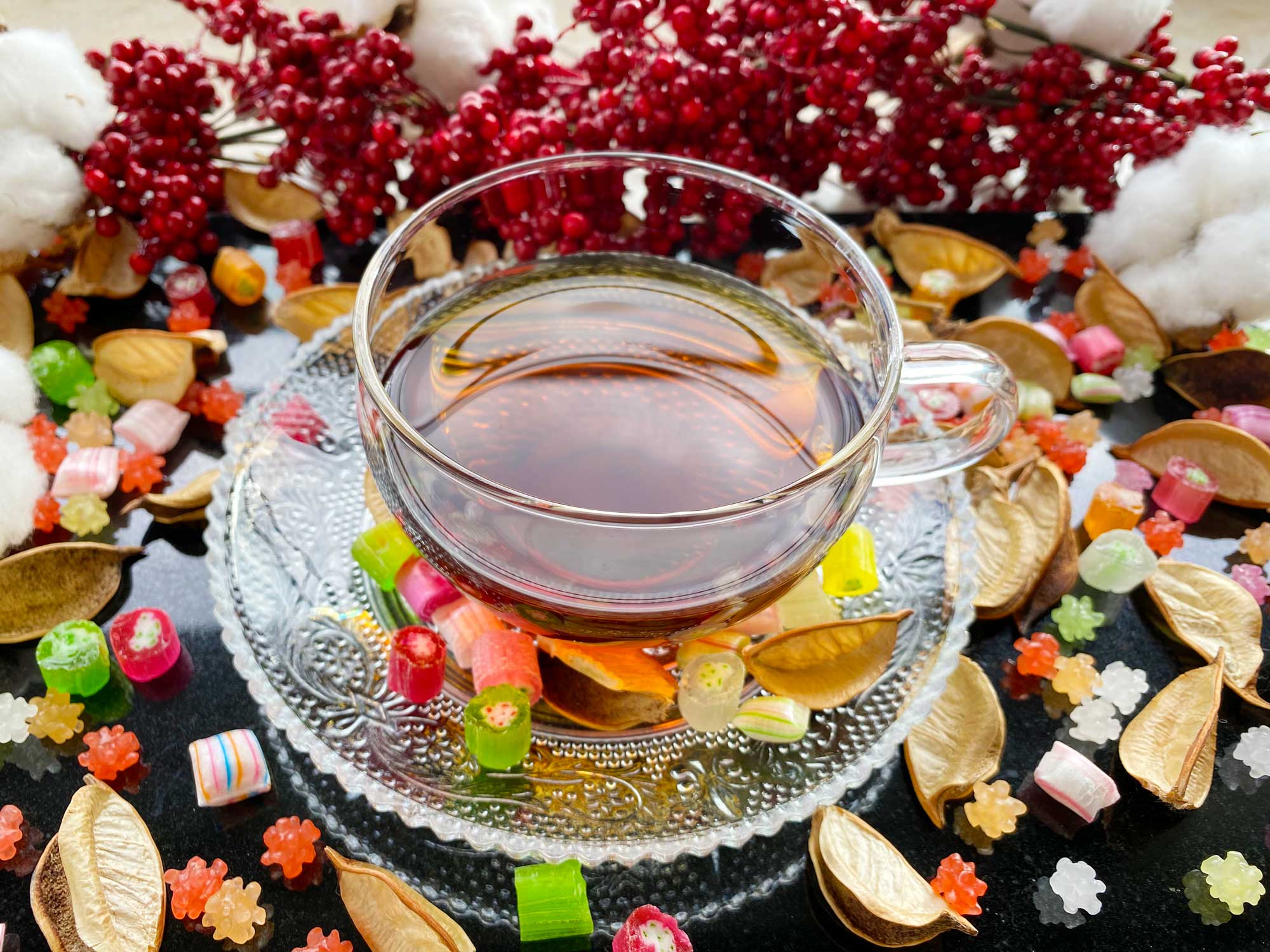 Since the taste and aroma are faint and not so assertive, some people use chaga tea instead of water when cooking rice, or take soup stock with chaga tea to make miso soup. In this case, I don't know the taste and aroma, so I would like to take as much of the nutritional components contained in Chaga as possible from what I usually eat. Those who are concerned about their health and who are strongly interested in the nutritional components of Chaga are also enjoying this way of eating.