Chaga tea RETHÉ Tea ceremony
Chaga tea RETHÉ Tea ceremony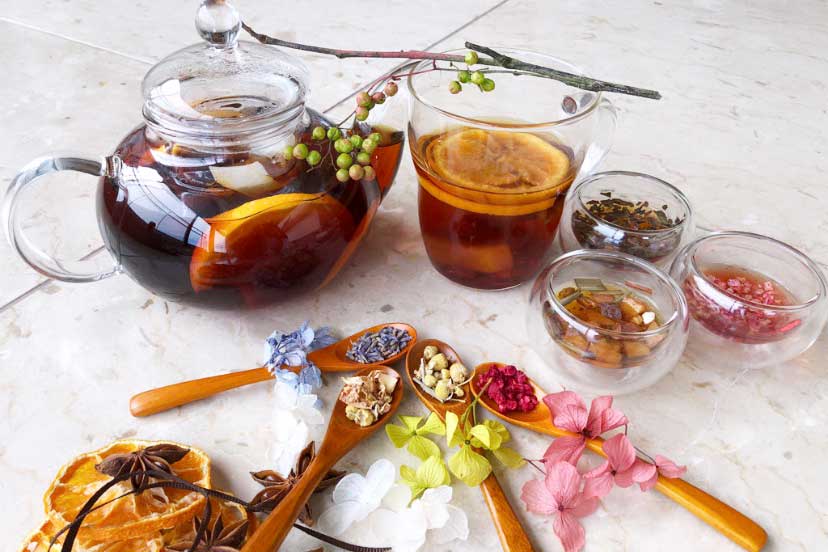 There are manners that have been passed down for a long time, such as British afternoon tea and Japanese tea ceremony.They are not only tea, but also beautiful tea utensils, sweets, fresh flowers to accompany, spaces, and various crafts, cultures and social relationships to taste tea. Chaga is a very good tea for health and beauty. We're creating a new Chaga tea ceremony that Utilize the added nutrients to the tea and the effects of each nutrient. The ideal style of Chaga tea RETHÉ is as follows. The purpose is to pursue healing and richness of the mind by using natural things. The production of gorgeous and fashionable tea time in your life, such as the materials you use and the tea set you care about, is also an important factor. On this page, we will introduce Chaga's recipe, how to make tea, and how to enjoy it so that you can have a beautiful and healthy life every day. In addition, we will introduce the nutrients of ingredients for creating healthy beauty and information useful for health according to the recipe. Please enjoy a wonderful arrangement with Chaga tea RETHÉ.
Tea style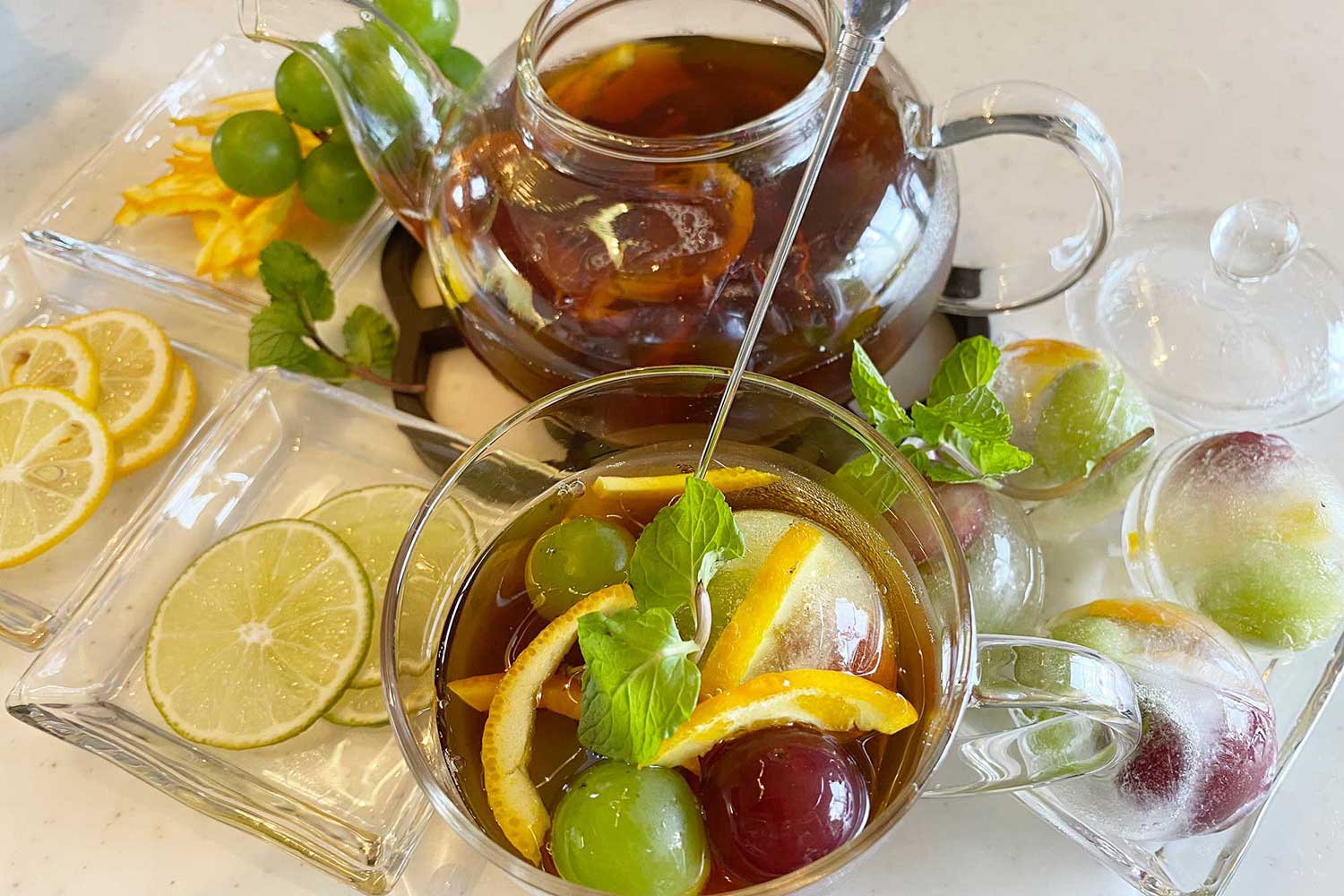 With the theme of natural materials, we take in a sense of the season and select a tea set that matches the situation. We combine seasonal ingredients with Chaga tea RETHÉ to create elaborate and artistic tea recipes.
We value having fun.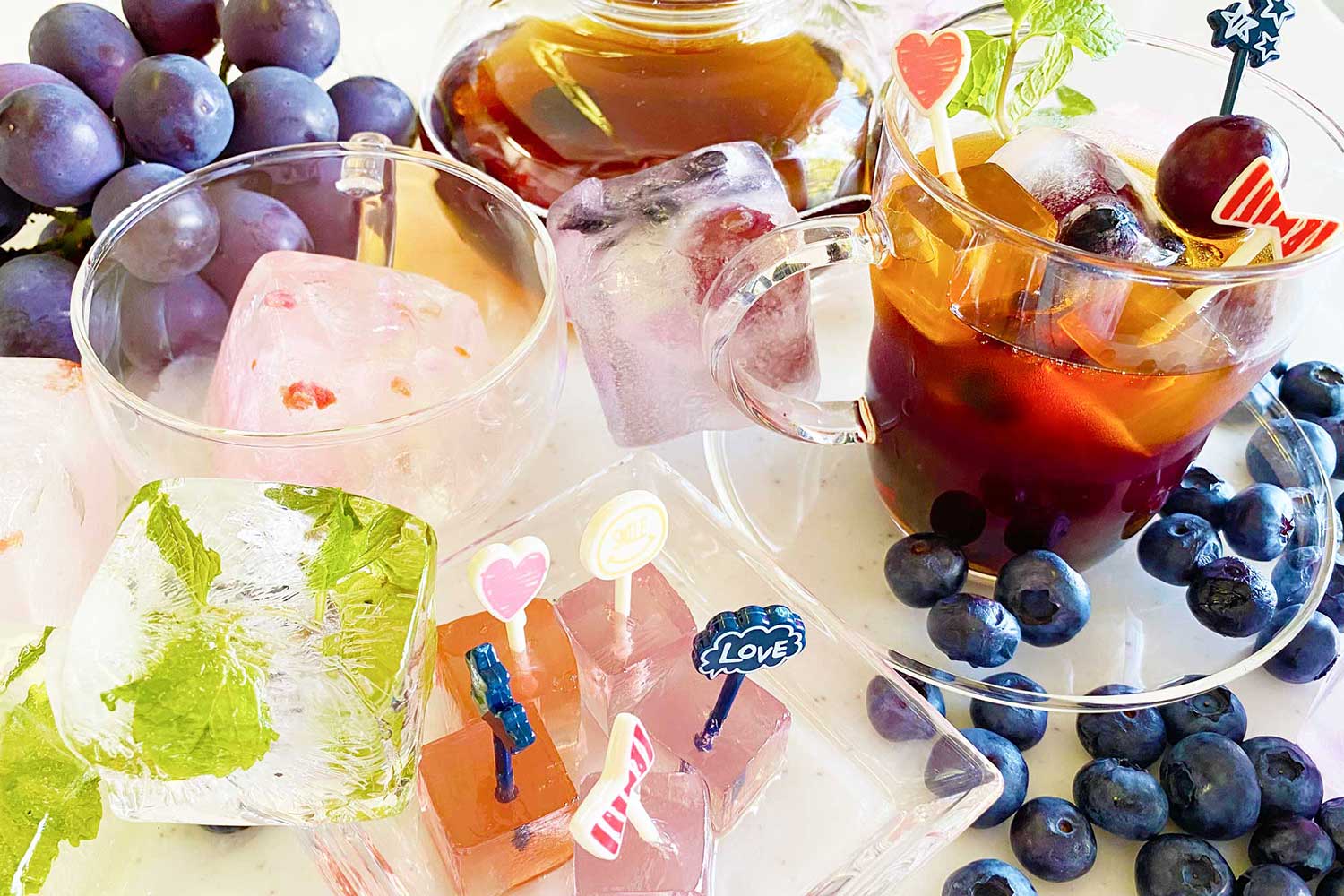 Let's enjoy the imagination to create.
Let's enjoy making.
Let's enjoy the setting.
Let's enjoy the tableware.
Let's enjoy watching.
Let's enjoy the scent.
Let's enjoy the taste.
Let's enjoy tea time with someone.
Let's enjoy pictures.
Let's enjoy some collections of recipes.
Let's enjoy communication
Let's enjoy some recipes which someone made.
Beautiful ice made out of Chaga.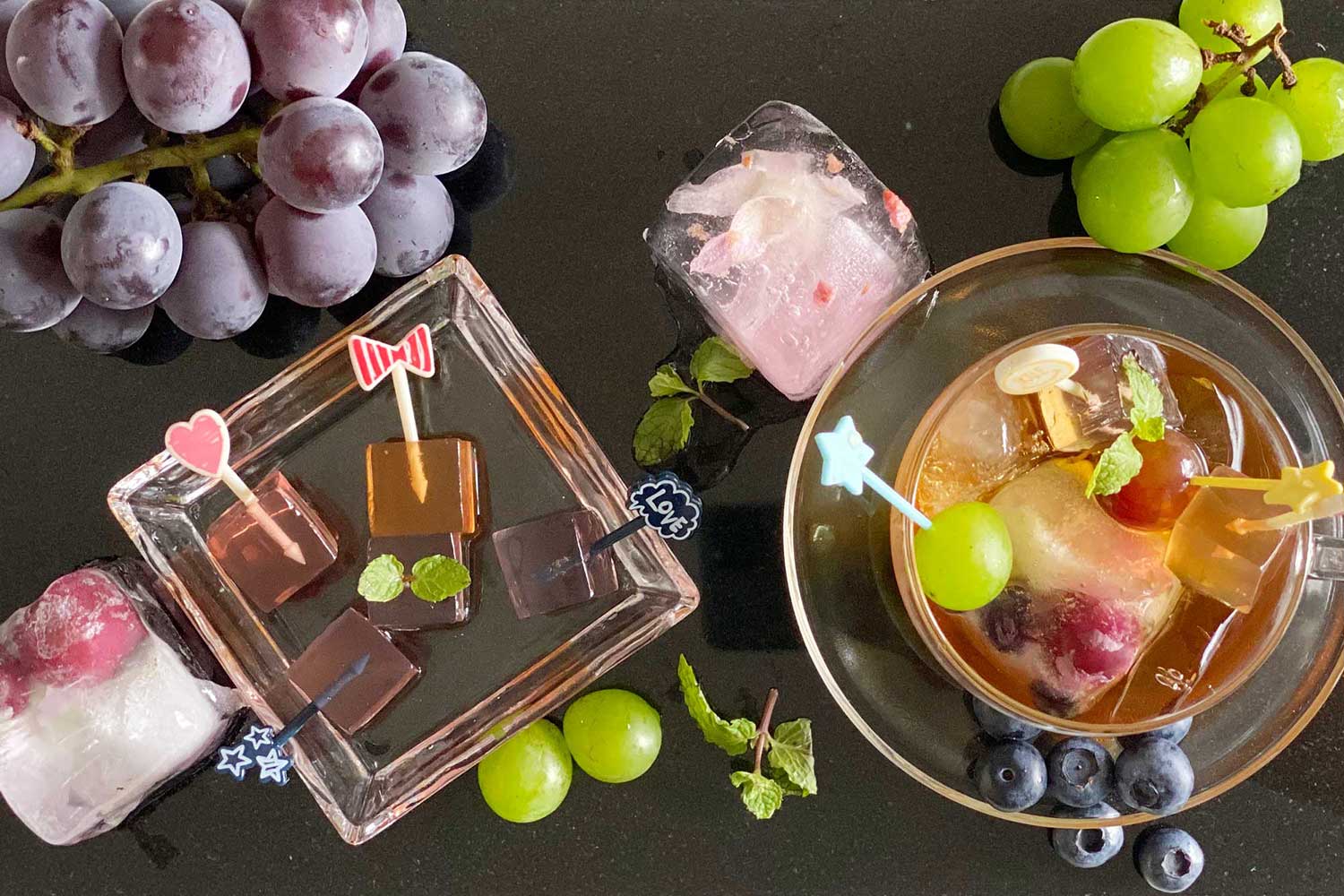 Ice is useful as an item for spending time to be healed with fun and beauty to make. The ice is like a jewel that traps beautifully shining nature with various colors.
Cool summer mint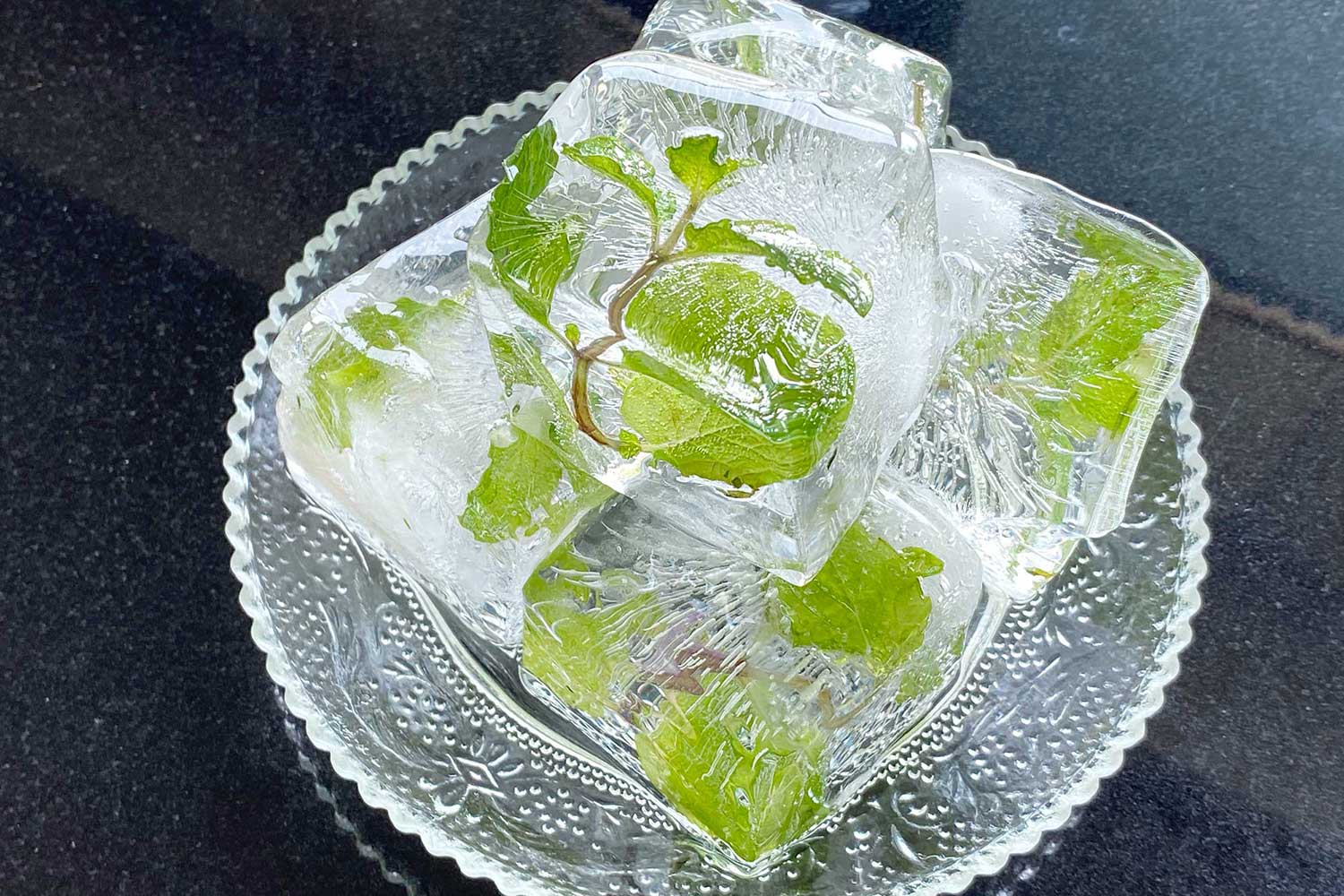 Collaboration of ice, fruitand mint.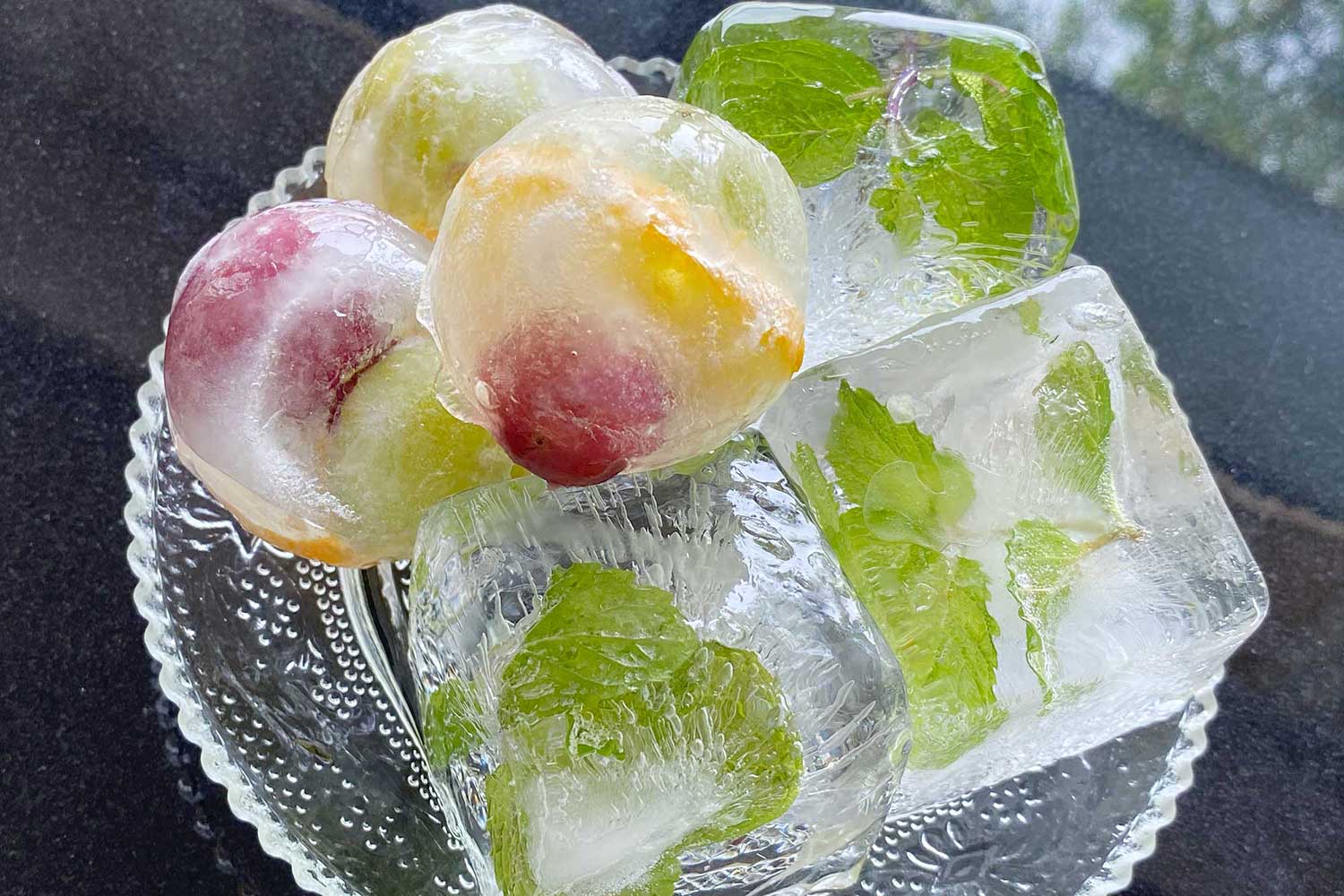 Raspberry pale pink ice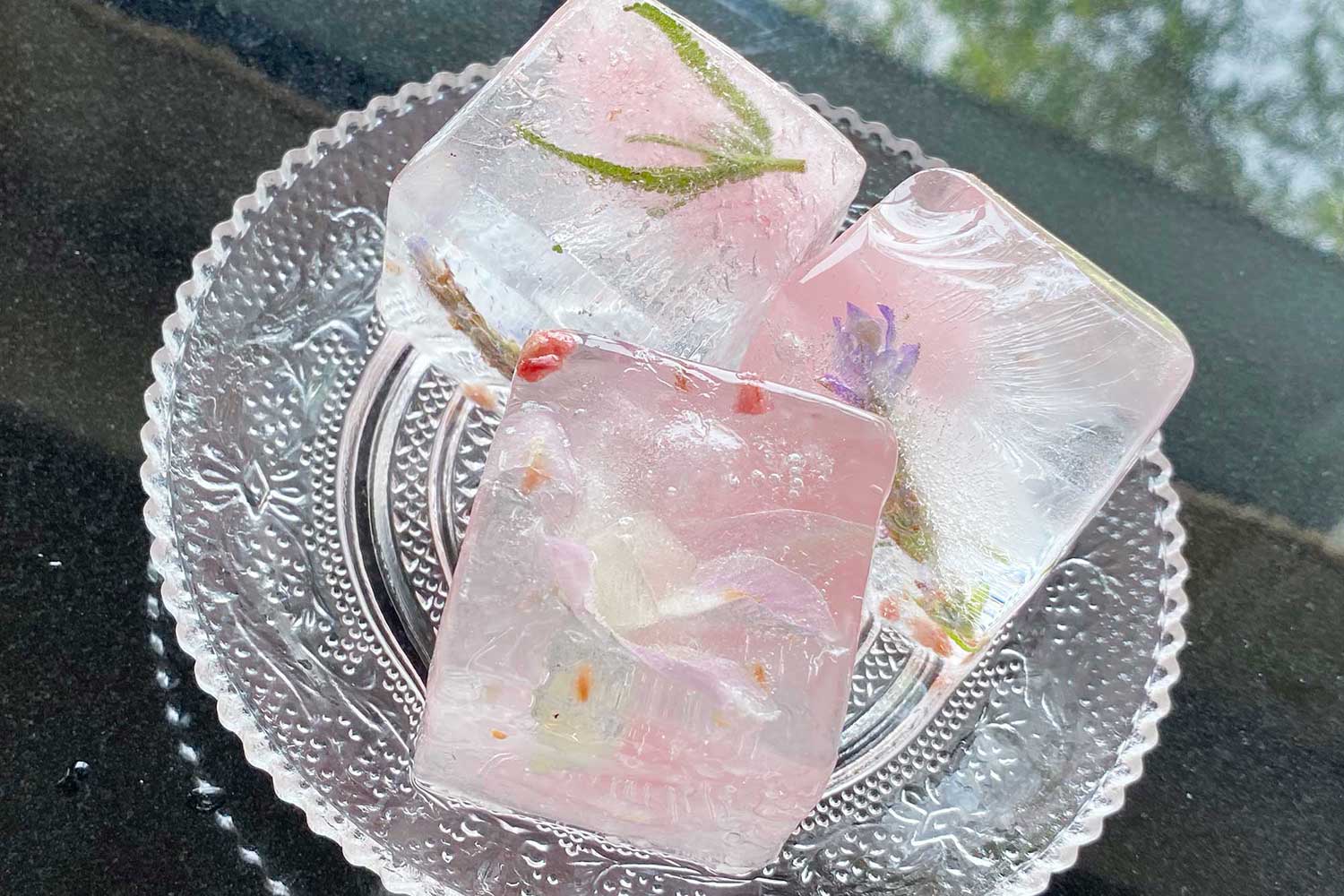 Flowers, grapes and blueberry ice