COMPANY
Message from the President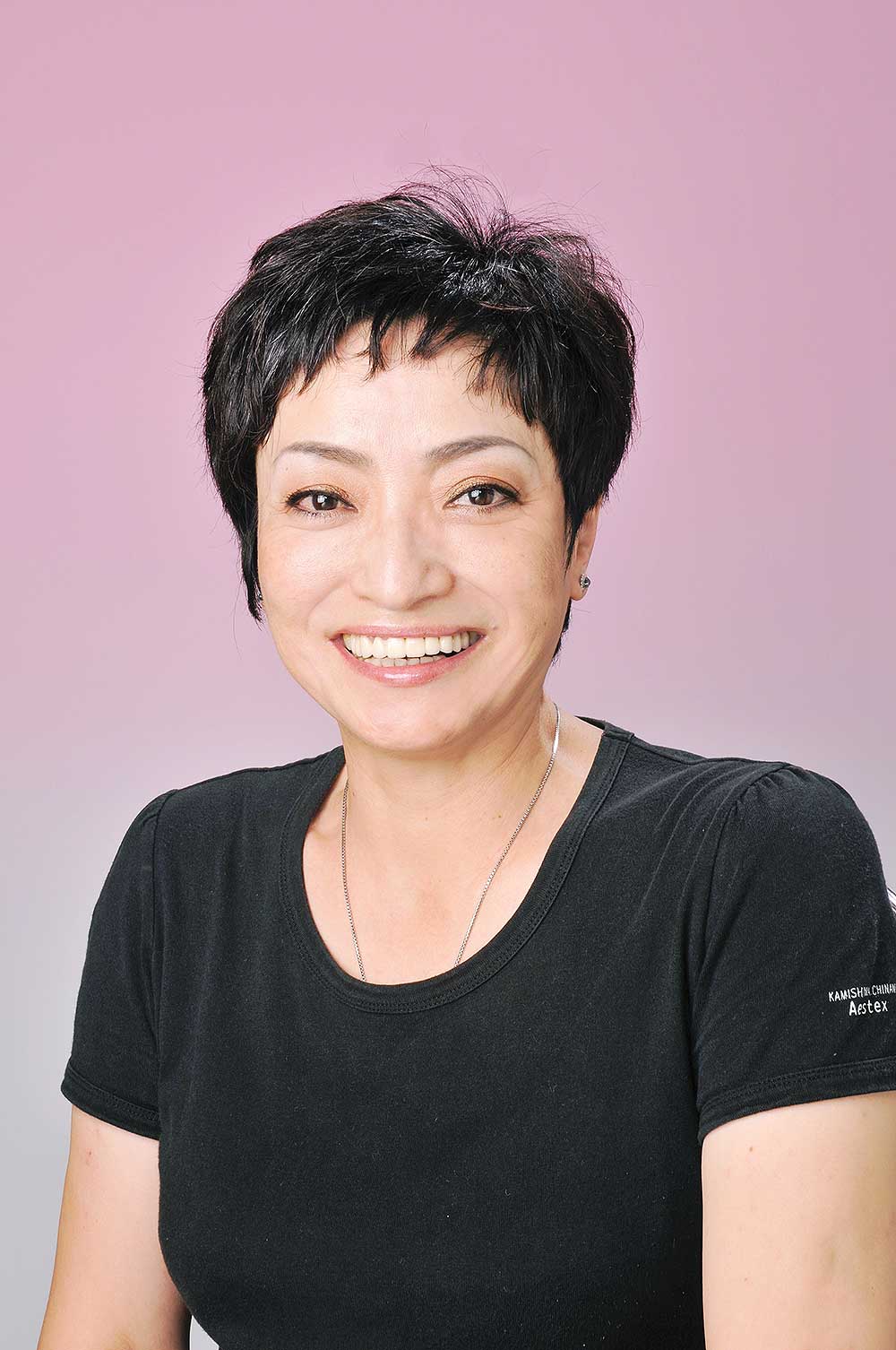 Rejuvenation Co., Ltd. was established with the aim of pursuing true health and beauty, and was able to celebrate its 20th anniversary in 2020. I first met Chaga 12 years ago. Pursuing health, I have learned a lot about pesticides and additives. During natural remedies we came across Chaga.
In Russia, there are so many useful ingredients that medicines are made from Chaga. But before I drank Russian Chaga, I was worried about the accident at the Chernobyl nuclear power plant. I immediately analyzed 1 kg of chopped powder of Russian chaga sold in Japan. As a result, 30bq of radioactive cesium-137 was detected per kg. I'm glad I checked it before drinking Chaga. Mushrooms have the property of collecting radioactive substances. However, the more I researched Chaga, the more attractive it was. And I started looking for something safe. Finally, I arrived at a safe chaga.
I was able to immediately release a supplement using Chaga for the first time in my rejuvenation. To commemorate the 20th anniversary of our founding, we have decided to release our special Chaga tea. Our commitment we pursued is based on the premise that it is safe above all else. No matter how good it is, if it gets poisoned, it will turn into poison. Since it is invisible to the eye, we always inspect each production lot for radioactivity and 450 types of pesticides to provide products that can be reassured.
Click here for the top page of Chaga tea "RETHÉ"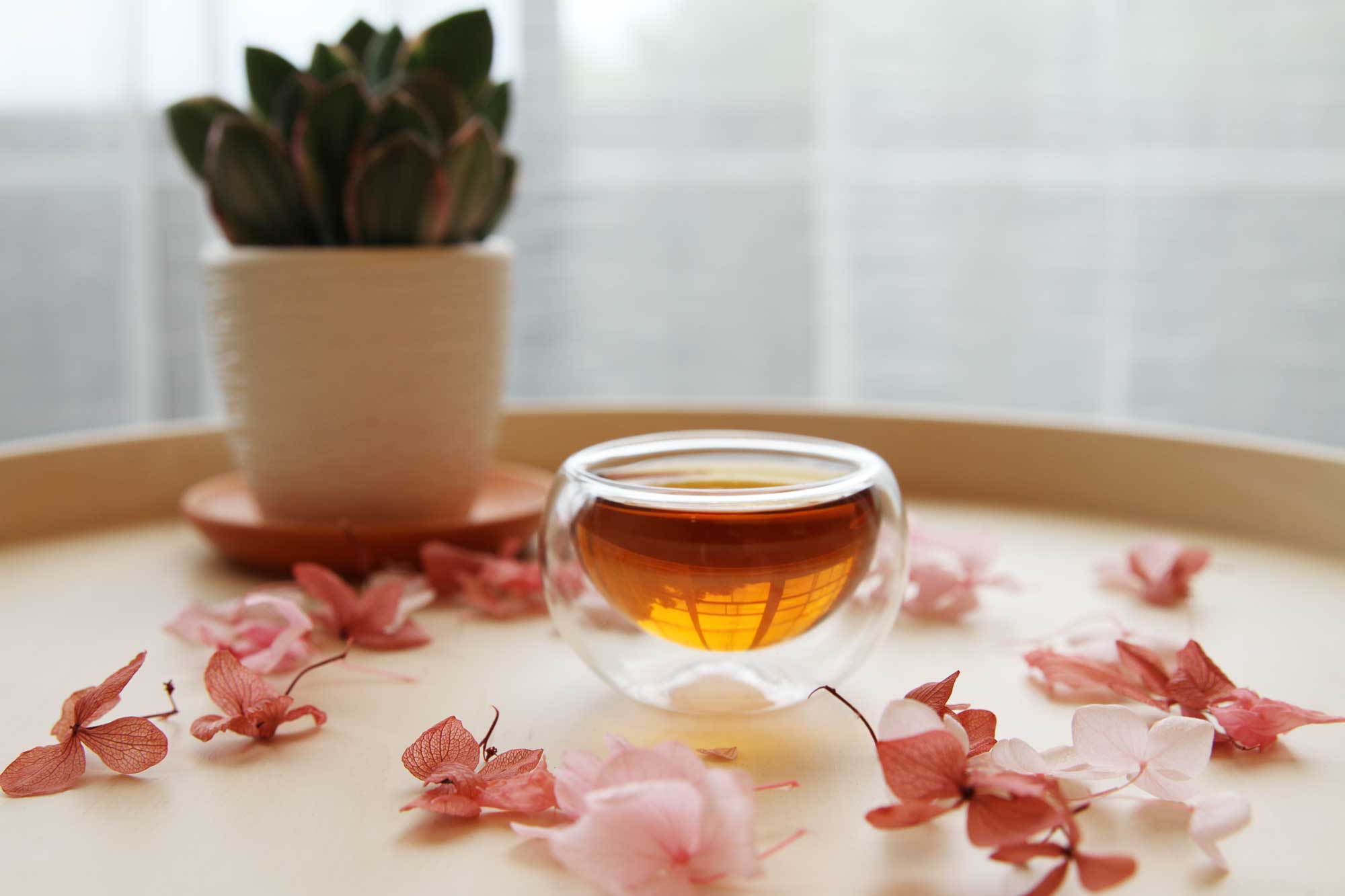 Company

Rejuvenation Inc.

Head Office

MatsushimaBLD 9F 3-13, Suehirochou Kitaku Osaka Japan,530-0053

Date of foundation

1st March,2004

Capital

10,000,000 JPY

President

Hiromi Satou

TEL

06-6311-2220

Website