STORE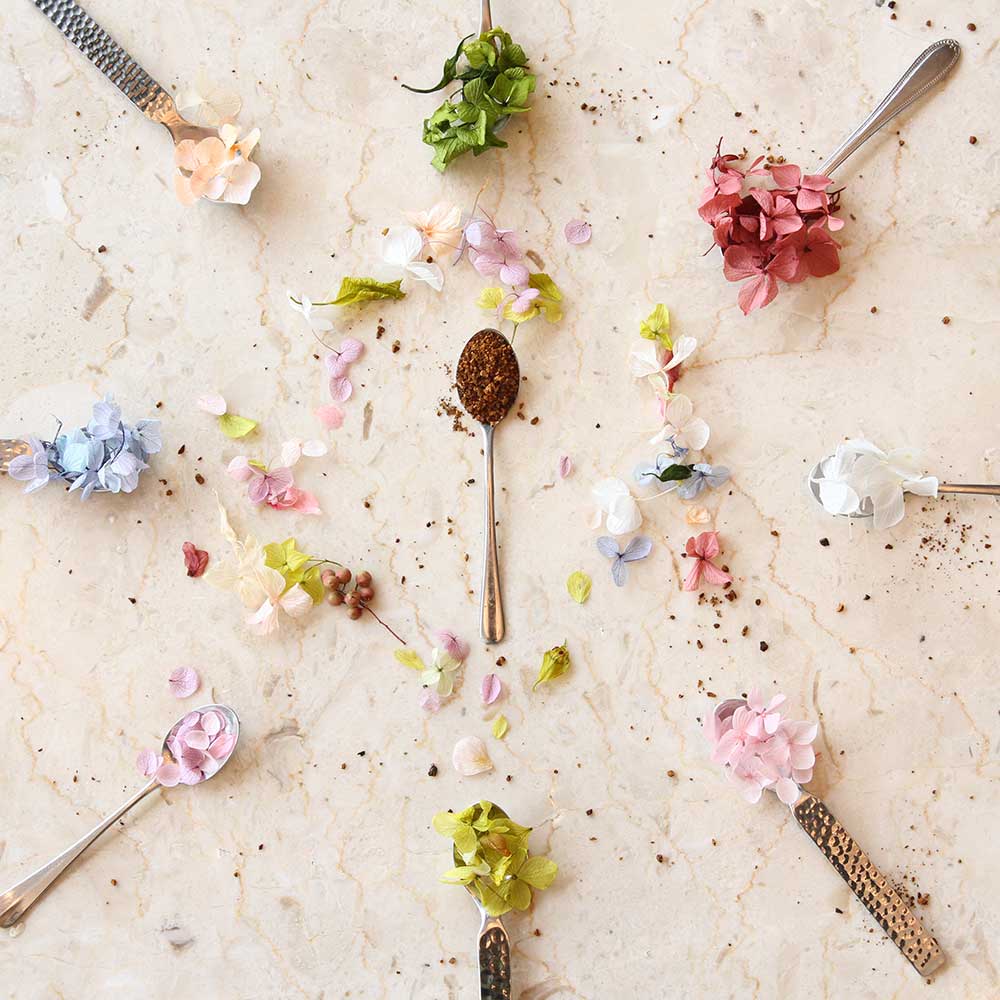 Distributor wanted
We are looking for a lot of distributors, individual business owners who can partner with us, and corporate companies.
Application procedure
Please contact us via the contact form, telephone or fax, and our staff will reply by TEL or email.
We will check your company profile, etc. and present the handling conditions for our products.
If there are no problems with the contract items, it will be the handling store.
Our staff will be happy to support you.
Our contact
TEL:+81 6-6311-2220
FAX:+81 6-6311-2219