Chaga Chaser & Vodka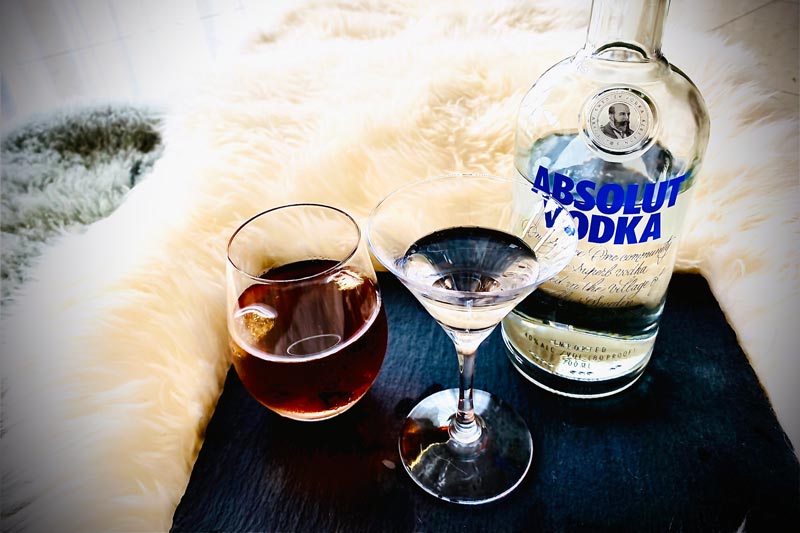 In order to enjoy the delicate aroma and the spread of taste, I would like to stick to the chaser.Vodka is a high-alcohol liquor with an alcohol content of 40%. A mellow full-bodied taste with the dry sweetness of alcohol and a faint scent of each liquor. The pleasure of liquor is to feel the complex scent of alcohol and enjoy the world that expands when blended with the complex taste of liquor.
Ingredients
Water 500ml
Chaga 2g 1 bag
Vodka
How to cook
Cooking time:10 minutes ( Preparation:1 minutes | Cooking:10 minutes )
Prepare Chaga RETHÉ1pack and 500 cc water.
Heat 500cc of water to a boil, add 1 packet of Chaga RETHÉ and simmer on medium heat for 5 minutes.
Put ice in a chaser glass and pour cold chaga. Shake the vodka straight and enjoy the scent.