Chaga & Apple Recipes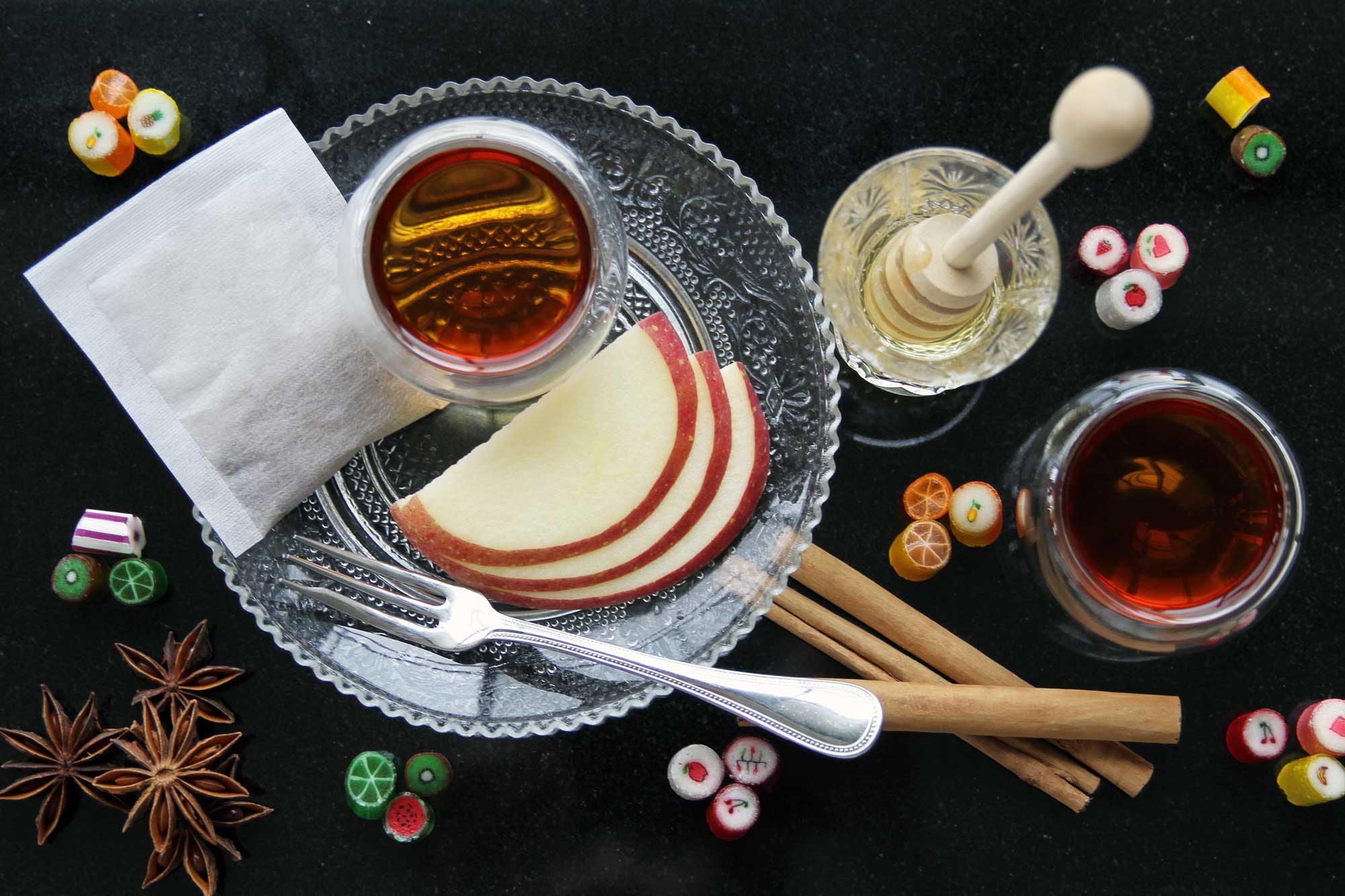 Apple peel contains a lot of pectin and polyphenols. Pectin contained in apple skin has the effect of improving the intestine and improving constipation. Polyphenol has the effect of suppressing cholesterol, has a strong antioxidant effect, and can also prevent cancer. Apple polyphenols are attracting attention for their ability to prevent photoaging by ultraviolet rays. It is rich in citric acid and malic acid, which helps reduce lactic acid and recover fatigue. Enjoy the rich effects of apple, chopped into small pieces with the skin, and enjoy the crispy texture in addition to the chaga.
Ingredients
Water 500ml
Chaga 2 g 1 pack(Boil and then cool it)
100g finely chopped apples
Honey (optional)
How to cook
Cooking time:15 minutes ( Preparation:10 minutes | Cooking:5 minutes )
Prepare Chaga RETHÉ1pack and 500 cc water.
Boil 500 cc of water. Then put 1 pack of Chaga into the water. Boil it for 5 minutes on medium heat.
Turn off the heat and leave the Chaga in the tea until it cools.
When it cools, put it to a pot and store it in the refrigerator.
Add chopped apples and add honey as you like.