Chaga & Muscat recipe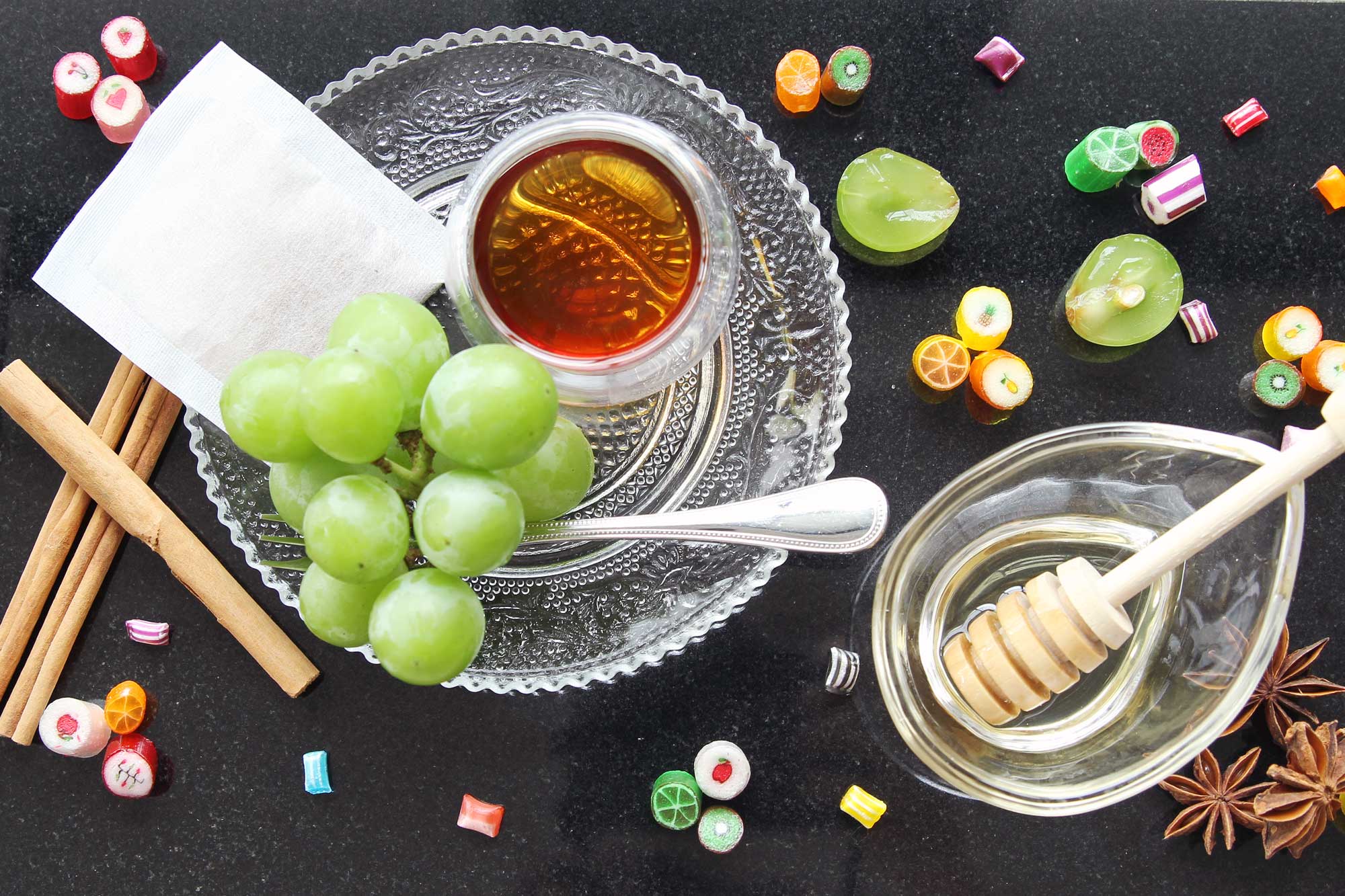 Muscat is rich in resveratrol, which has become famous for its anti-aging and metabolic syndrome. It is a light-colored grape, but of course it also contains anthocyanins and polyphenols, which have strong antioxidant properties. It is rich in nutrients such as swelling and intestinal regulating action such as potassium and pectin, so that constipation and diarrhea are eliminated, it also has the effect of lowering blood glucose level and the effect of suppressing cholesterol, and the effect of preventing health and aging. Is full of. Put halved Muscat in chilled chaga to wrap it in a sweet, rich and happy scent.
Ingredients
Water 500 ml
Chaga 2 g 1 pack(Boil and then cool it)
100g Muscat cut in half
Orange peel (optional)
Spearmint (optional)
Honey (optional)
How to cook
Cooking time:10 minutes ( Preparation:5 minutes | Cooking:5 minutes )
Prepare Chaga RETHÉ1pack and 500 cc water.
Boil 500 cc of water. Then put 1 pack of Chaga into the water. Boil it for 5 minutes on medium heat.
Turn off the heat and leave the Chaga in the tea until it cools.
When it cools, put it to a pot and store it in the refrigerator.
Cut Muscat in half and add to the tea.
Add orange peel, spearmint and honey if you like.