Chaga & Navel Recipe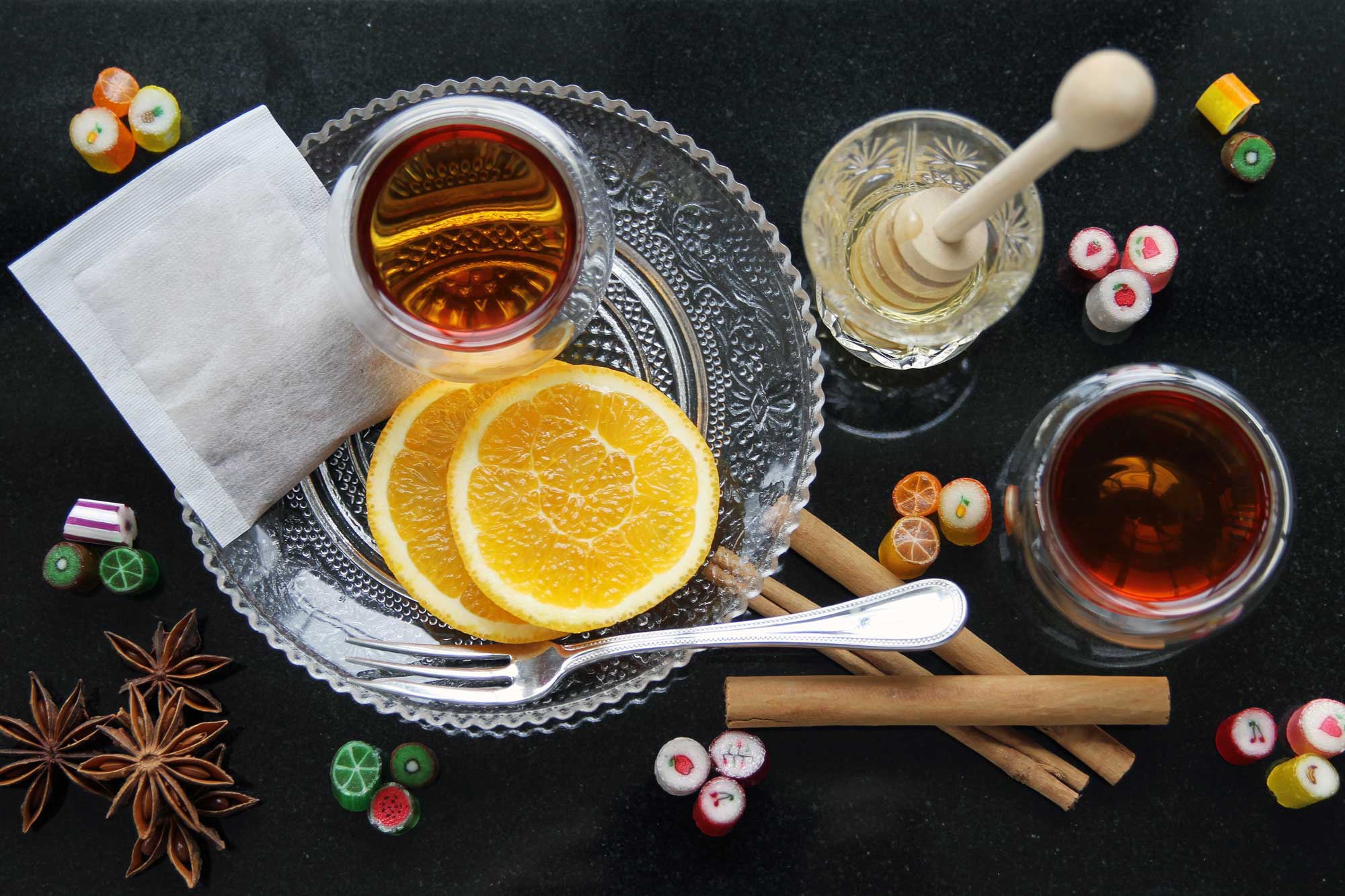 Navel contains a large amount of vitamin c, so if you eat half a day of navel, you will get the vitamin c needed by adults. It is also rich in citric acid and has the function of improving fatigue recovery and metabolism. The beautiful orange color of the navel contains a lot of carotene and has the function of enhancing immunity. The polyphenols contained in Navel are useful for preventing high blood pressure, high cholesterol and diabetes. If you squeeze the juice into chaga, wash the skin thoroughly and shred it, it will have a very nice aroma. Add honey optional
Ingredients
Water 500ml
Chaga 2 g 1 pack(Boil and then cool it)
1/2 Navel juice
1/6 of Navel peel slice
Spearmint(optional)
Honey(optional)
How to cook
Cooking time:10 minutes ( Preparation:5 minutes | Cooking:5 minutes )
Prepare Chaga RETHÉ1pack and 500 cc water.
Boil 500 cc of water. Then put 1 pack of Chaga into the water. Boil it for 5 minutes on medium heat.
Turn off the heat and leave the Chaga in the tea until it cools.
When it cools, put it to a pot and store it in the refrigerator.
Squeeze the Navel 1/2 juice.
Shred the navel skin and put it in.
Add spearmint and honey as you like.