Chaga tea & honey mint and seasonal fruits
Chaga tea & honey mint and seasonal fruits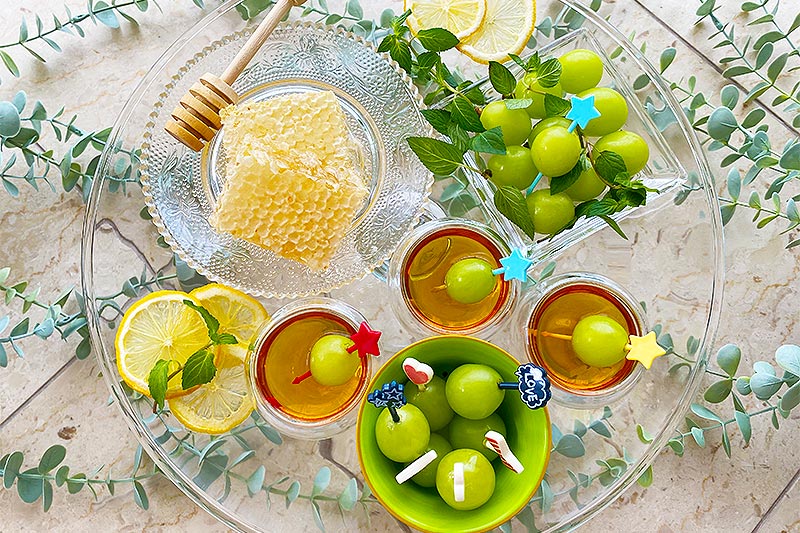 How about a healthy and slightly luxurious tea time with a little more honey added to Chaga tea, scented with mint, and biting seasonal fruits? A pleasant summer tea time with a refreshing scent of muscat and mint.
Ingredients
Water 500ml
Chaga 2g 1pack
Honey
Mint
Muscat
How to cook
Cooking time:6 minutes ( Preparation:1 minutes | Cooking:5 minutes )
Prepare Chaga RETHÉ1pack and 500 cc water.
Heat 500cc of water to a boil, add 1 packet of Chaga RETHÉ and simmer on medium heat for 5 minutes.
Slowly add honey as you like before the nutrients of Chaga melt and cool, put the mint leaves on your palm and beat them, add the scented one to Chaga tea, add the scent and take it out. Refrigerate and enjoy with washed Muscat.